Where the regional business community gets things moving.
RTA provides focus and action to advance mobility solutions, with the leadership needed to keep them on track.
2020 RTA Transportation Breakfast - August 4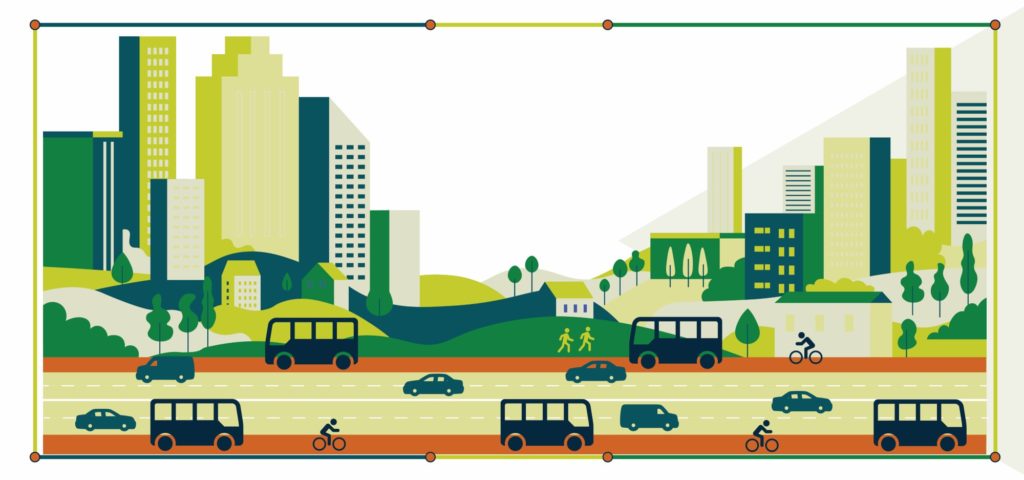 A FAST Vision for the Triangle
Presented by the Research Triangle Foundation of NC
The regional business community's annual Transportation Breakfast on Aug. 4, 2020, will feature a business-led discussion on the preliminary findings of the regional FAST study – funded by RTA, GoTriangle, and NCDOT – and our Zero Fare pilot study.
Our approach to advancing regional mobility
The regional business community maximizes impact and sees more results in less time through the Regional Transportation Alliance.
We relentlessly pursue opportunities and then apply a business lens and ongoing dedication to advance effective solutions for our members and the entire market.
What Triangle leaders say about RTA
News and updates
Raleigh and Cary are experiencing the largest proportional reduction in arterial traffic volumes among NC metro areas.

The FAST and zero fare pilot studies cannot provide the specific implementation "answer" for either of these initiatives– but they can point the way toward a more effective multimodal future.

Sign up for RTA virtual breakfast