RTA is a metropolitan, private-public partnership that drives consensus and action.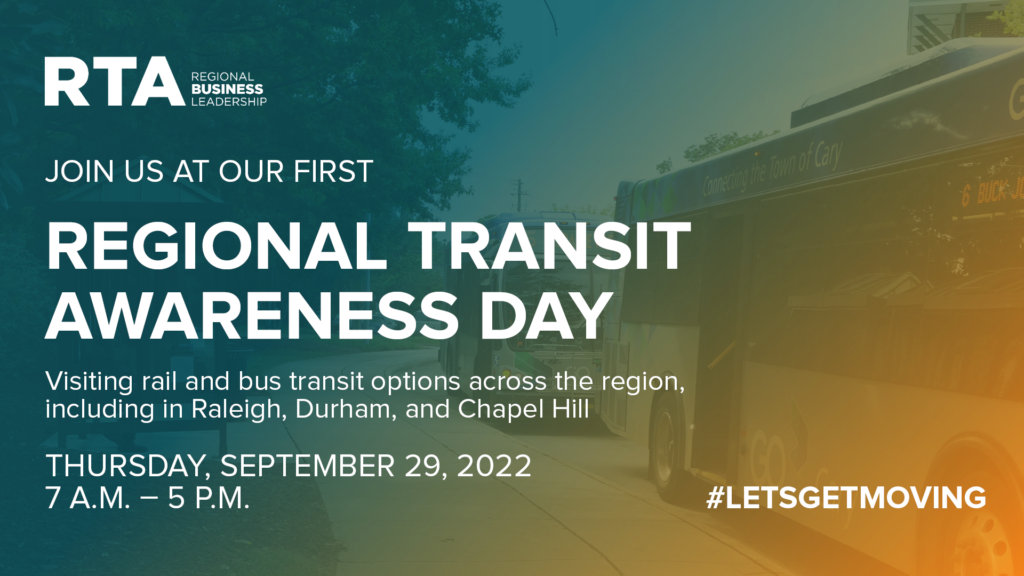 All transportation-related taxes and fees should be dedicated to transportation purposes — for trust with the public, and to ensure that NCDOT and other partners have the funding needed to plan effectively for growth. The successful July 2022 passage and signing of the state budget bill for fiscal year 2023 will do just that, providing the opportunity to dedicate significant, resilient resources to fund transportation infrastructure at a time of rapid population growth, increasing inflation, declining gas tax revenue sources, and a clear need for investment. The legislation incorporates key provisions of Senate Bill 793, which RTA also supported.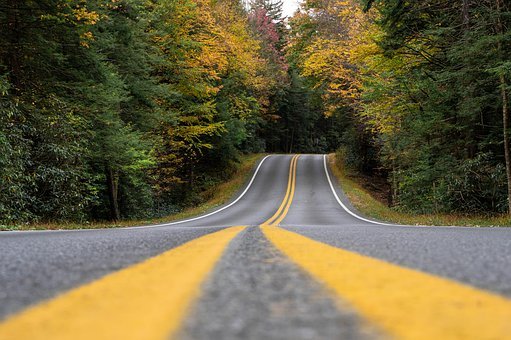 RTA and several of our member chambers of commerce, in concert with our partners the Research Triangle Foundation of North Carolina and the Triangle-J Council of Governments, have initiated a 2022 campaign to support significant federal funding to replace, relocate, and lengthen the primary runway at RDU.
Our approach to advancing regional mobility
RTA combines a regional business perspective with a transportation focus to accelerate results.
We survey the landscape and then focus on areas where the regional business community can advance effective mobility solutions.
What Triangle leaders say about RTA
News and updates
RTA Regional Transit Awareness Day — event epilogue and passenger rail prologue

Regional Transit Awareness day success; EV infrastructure plan approval

NC Electric Vehicle Infrastructure Development Plan moves forward