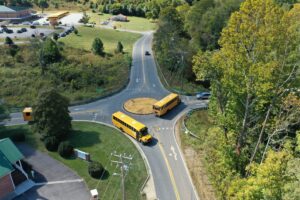 The regional business community is committed to advancing new solutions for the region and for North Carolina. Support for mobility innovations and pilots comprises one of five core elements of our Accelerated Metropolitan Mobility Strategy for the region.
RTA has commissioned several research and advocacy efforts since 2020 to advance solutions at intersections that reduce delay, lower implementation costs, enhance safety, and promote multimodal options.
Those studies and initiatives include:
For more information, please reach out to Jacob Rigg, RTA membership operations coordinator, at jacob@letsgetmoving.org.